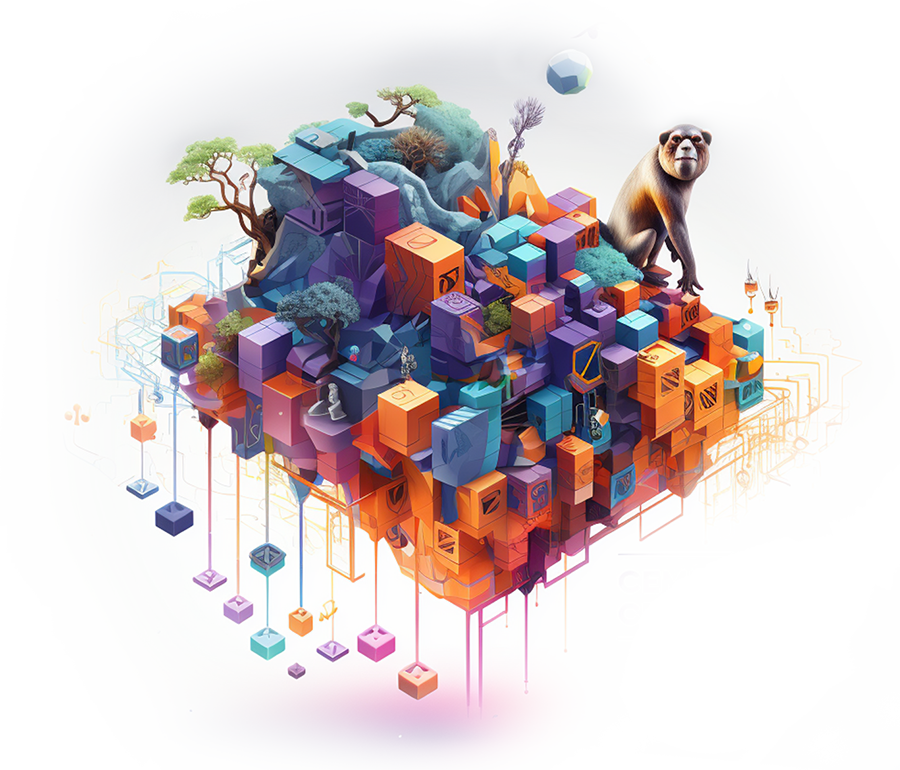 Evolutionary Algorithms
ATG stands out for its in-depth analysis and adoption of solutions based on evolutionary algorithms. These artificial intelligence methods draw inspiration from the mechanisms of nature, in particular the process of biological evolution.
Through principles such as natural selection and reproduction, evolutionary algorithms are extraordinarily effective at finding ideal solutions to complex challenges. This ability makes them particularly valuable in areas such as optimization, automated design, resource planning, and machine learning. In practice, they allow you to navigate and select the best options in a vast universe of possibilities.
We are proud to bring this cutting-edge technology to our customers, ensuring solutions that not only meet current needs, but also prepare businesses to face future challenges with confidence and expertise.
Evolutionary algorithms are the basis of our DECETproduct.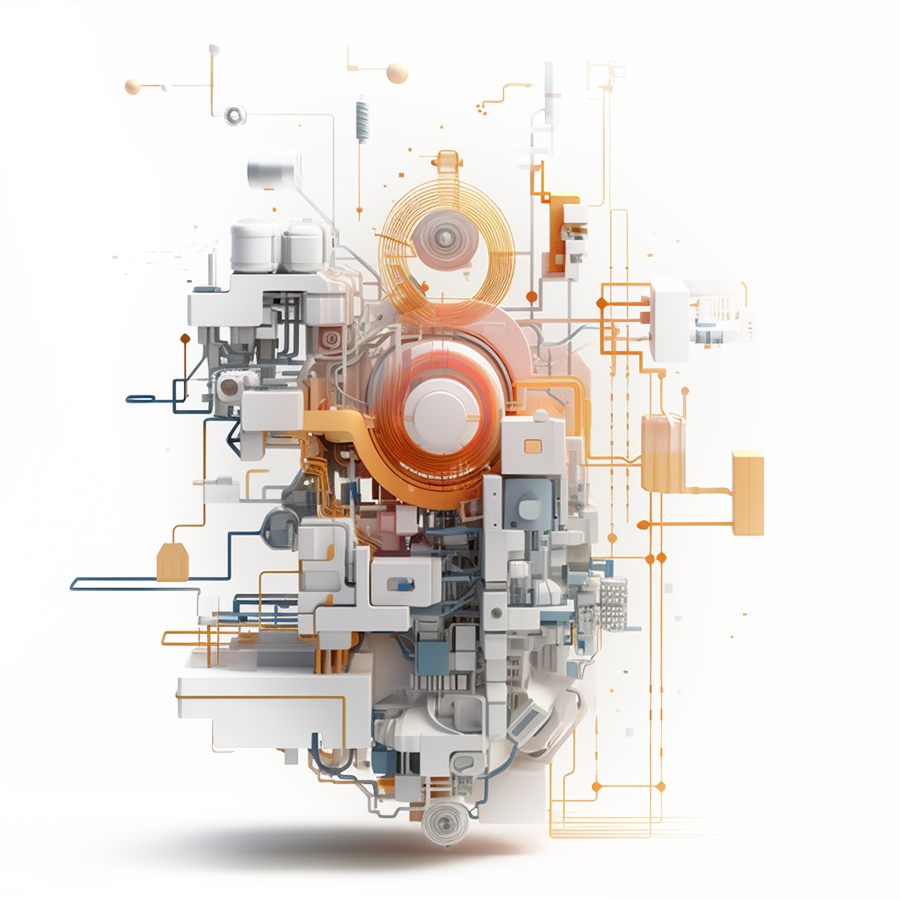 Integration with Generative AI
ATG is at the forefront in the research and development of integrated solutions with Generative Artificial Intelligence systems (including open source models). We pride ourselves on offering solutions that not only meet today's challenges, but also anticipate the needs of tomorrow.
Our expertise in Generative Artificial Intelligence allows us to revolutionize the ways in which companies interact with data and their customers.
Some examples:
Catalogues: Thanks to Generative AI, we can transform the way products are presented, generating optimized descriptions and allowing customers to perform complex searches in natural language. Imagine being able to ask, "Which products are ideal for my specific needs?" and receive immediate and relevant answers.
Database: With our technology, companies can not only fill information gaps, but also access crucial information through natural language queries, making data analysis more intuitive and less burdensome.
E-commerce: We improve the user experience by enabling advanced searches based on detailed descriptions, such as "I want a light summer dress in blue", thus guiding the customer towards products that exactly match their needs.
Sales and Post Sales: with our technical expertise we can ensure that Generative AI can assist sales agents by providing quick responses and information in a conversational format, especially when integrated with a messaging system. Generative AI can help generate responses to customer post-sales tickets and initiate internal processes based on the content of the request.
An additional strength is our ability to integrate natural language search capabilities. This allows for an even more fluid, intuitive and accessible interaction, regardless of the technical complexity behind the scenes.
We have integrated our Generative AI expertise into the PANGenius product.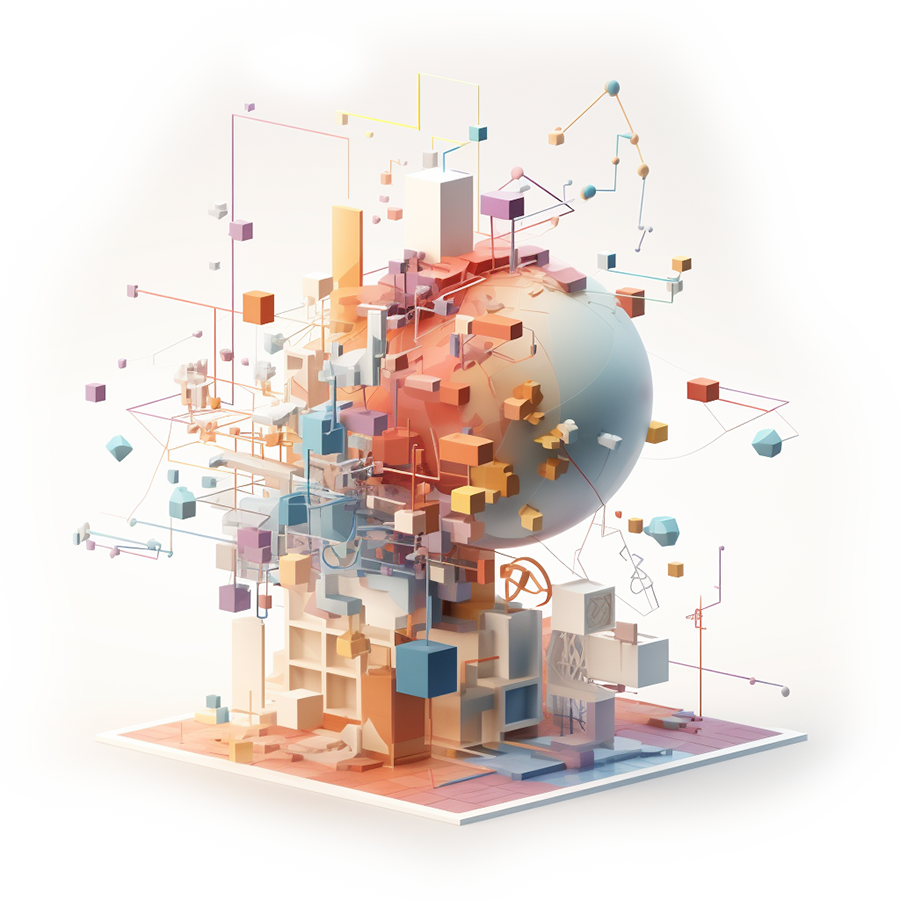 Symbolic Regression
ATG dedicates part of its research to Explainable AI, in particular we focused on symbolic regression. This advanced method proves essential in translating complex data sets into clear and understandable mathematical models, expressed in symbolic terms.
Its main objective is to outline the connections between input and output variables. To achieve this, it relies on genetic algorithms and cutting-edge research methods, allowing it to identify mathematical models that faithfully reflect the information present in the reference data.
This approach proves to be fundamental in areas such as the determination of physical principles, the processing of highly complex data and the identification of non-linear relationships between variables. With symbolic regression, we are able to offer our clients a key to deciphering and understanding the profound nature of their data, guiding them towards informed and strategic decisions.