Custom projects
ATG AI develops tailor-made artificial intelligence projects, offering customized solutions for every type of business. From tech startups to traditional businesses, AI can be shaped to address specific challenges, optimizing processes and increasing efficiency.
These customized designs consider companies' needs, goals and infrastructure, ensuring better integrations. Whether it's predictive analytics, automation or customer service, tailored AI delivers tangible benefits, turning ideas into real-world solutions and supporting business growth in today's digital environment.
Method
Ours is a rigorous approach that guarantees you an Artificial Intelligence project tailor-made for your company.

1. Analysis
Our first goal is to understand your company's processes and its specific needs.

2. Model
We build a mathematical representation, faithful and representative, of the problem to be solved.

3. Data Collection
We look for in the corporate data assets those necessary to solve the set model.

4. Network
We build and train a system of neural networks to process data and transform it into information.

5. Interpretation
We help you interpret the results to extract as much value as possible.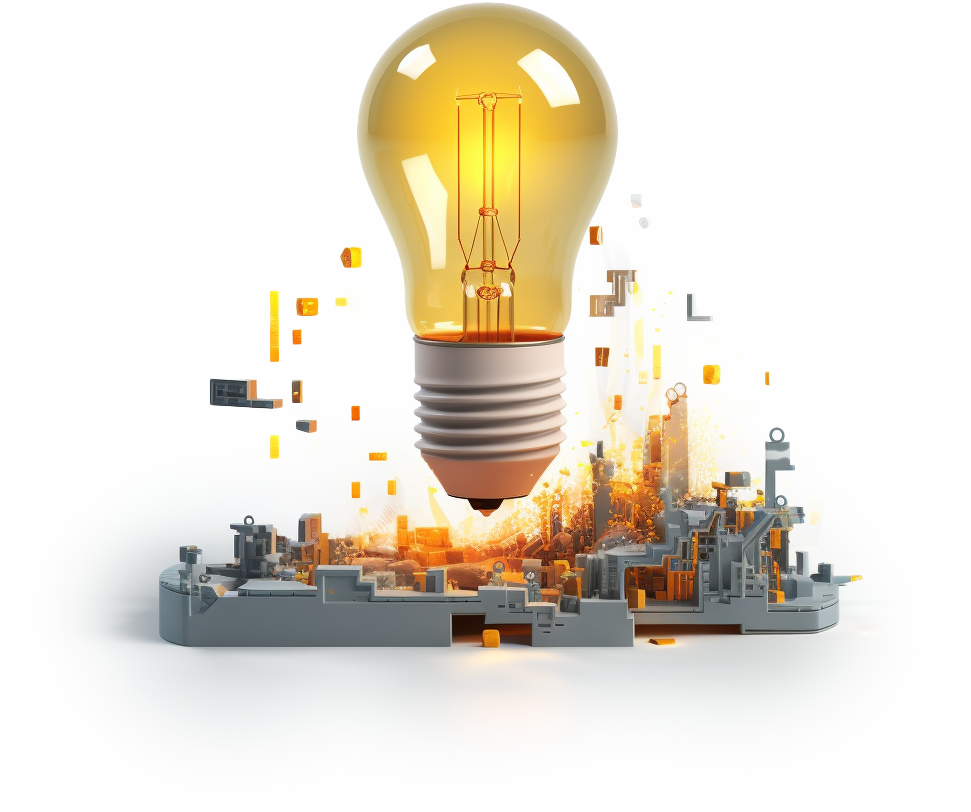 Consulting
The rise of Artificial Intelligence technology has transformed the digital and business landscape in unimaginable ways. From data management to trend forecasting, from process automation to personalizing customer experience, AI has opened doors to endless possibilities.
Advising and planning businesses in their transition and integration with AI-based solutions is not just about implementing new software or algorithms, but also about understanding business strategy, customer needs and staff training.