Generative AI
Content generation
Generative artificial intelligence (or generative AI or GenAI) is a type of artificial intelligence that is capable of generating text, images, videos, music or other media in response to requests called prompts.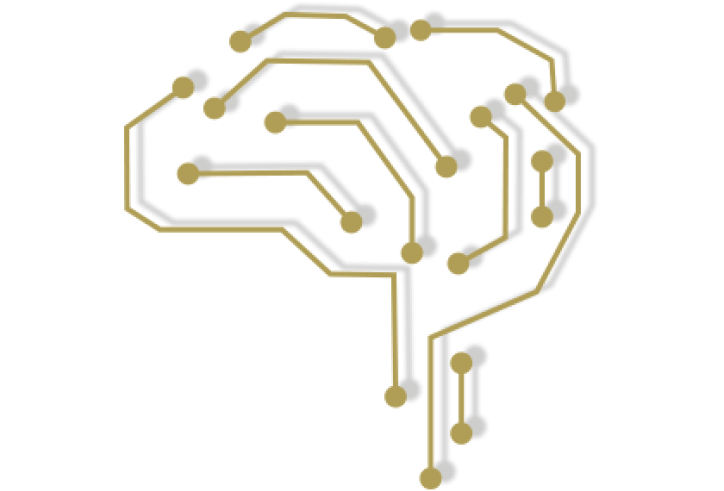 About us
ATG Artificial Intelligence
ATG AI is the division of Anzani Group, specialized in the innovative field of Artificial Intelligence, with already several active projects in different markets: Business, Financial, Industry 4.0, HR/Recruiting and Security. Our AI expertise is divided into three areas: Data, Images, Text and Generative AI.