What is Smart Company
Smart Company is a framework able to easily introduce artificial intelligence utilities in data processing. It can be integrated with the major dashboarding systems and systems RPA (Robotic Process Automation).
The approach is Data Driven = the data guide the development = the results describe the real history of the company.
Thanks to artificial intelligence potential it is
possible to draw from different sources:
Customer demographics
Payments
Buying habits
Call center
Warehouse
Providers
External data (weather, socio-political events, …)
Sales&Marketing
Deal Scoring
Monitor and evaluate customer negotiations to see which ones are most likely to succeed.
ALLOWS TO
Guiding sales and marketing activities
Manage targeted corrective actions for those negotiations with a lower probability of successful outcome
THE CLASSIFICATION MODEL OBTAINED ALLOWS
Distinguish deals that are destined to succeed from those that will fail
Give the probability associated with this result
Supply Chain
Vendor Rating
Assign a comprehensive and comparative assessment of active suppliers.
AN ACCURATE ANALYSIS OF SUPPLIERS ALLOWS
Reduce the subjectivity of judgment by increasing the transparency of the audit
Reduce the costs
Promptly implement specific and corrective actions
Create partnerships with strategic suppliers
TRAINED MODEL RETURNS
Providers classification
Probability of belonging to each class
Management Control
Sales Forecasting
Predict the trend of variables in the future, based on intrinsic patterns identified in historical and / or demographic data.
Often these non-trivial trends to be identified are not recognized by traditional techniques.
EXAMPLES OF FORECAST ARE:
Quantity of sold products
Behaviour of the price
Scraps (in the context of Industry 4.0)
Overall company revenue
Sales&Marketing
Churn Prediction
Determine the probability of a customer abandon with impact on different aspects of the business:
Customer oriented proactive market
Sales forecast
Price models oriented towards customer retention
A. I. allows to create forecasts even on high-dimensional and time-dependent databases.
CHURN PREDICTION RETURNS:
The classification of a customer, that is, whether he is a candidate to drop out or not.
The probability of belonging to the assigned class.
The confidence interval with which this probability is assigned.
AI4HR
Our AI4HR solution is aimed at companies that deal with recruiting, organizations that deal with body rental in the Information Technology sector, HR divisions of large companies in the GDO, Retail, Consulting sectors.
CAMPAIGN MODULE
SURVEY MODULE
VIDEO INTERVIEW MODULE
Production Predictive Maintenance
Preventive maintenance aimed at real-time surveillance of machinery in order to predict a breakdown.
IMPLEMENTING A PREDICTIVE MAINTENANCE PLAN MEANS:
Reduction of downtime and maintenance costs
Efficiency of the production cycle
Maintenance plan that fully complies with the characteristics of the company
The data of the sensors on the machine are processed by a Deep Learning system for the detection of anomalies
The system learns the nominal state of the machinery and scenarios related to impending failures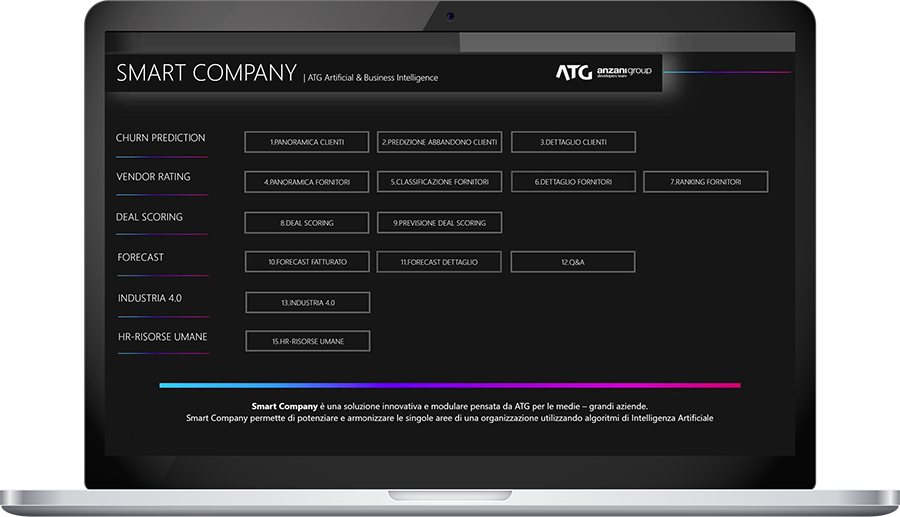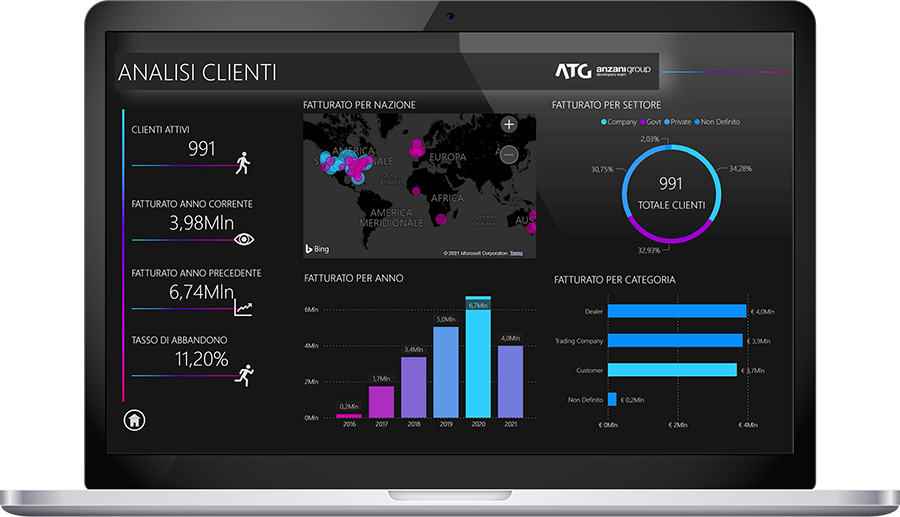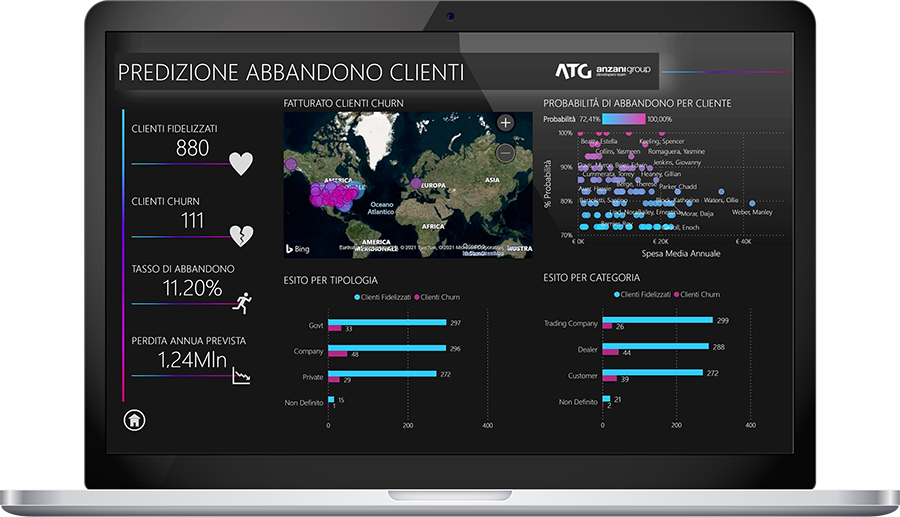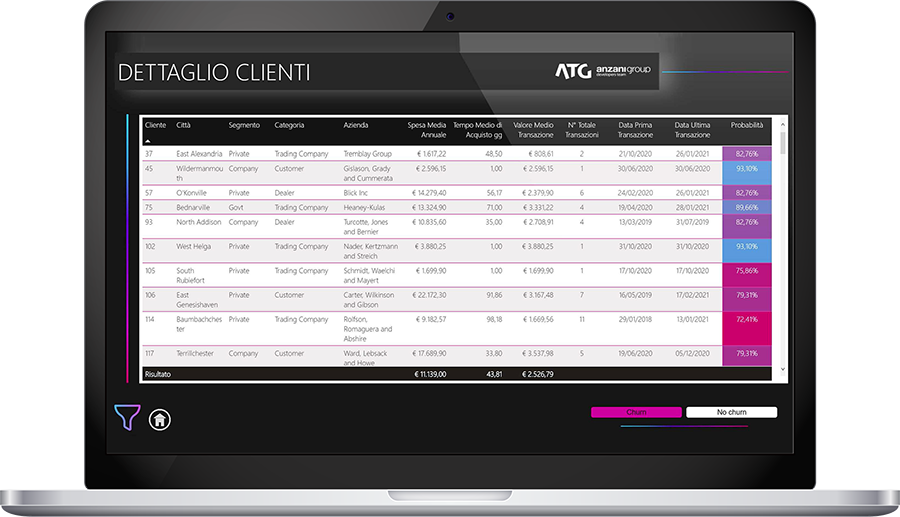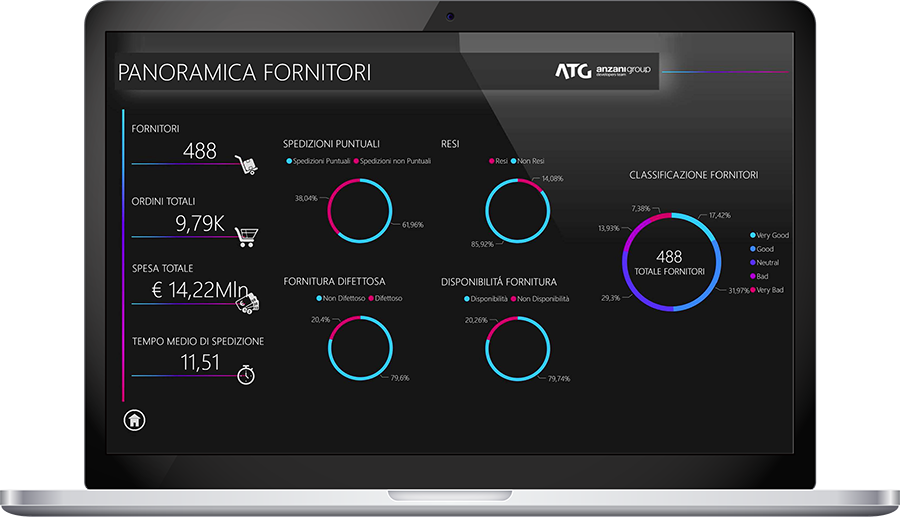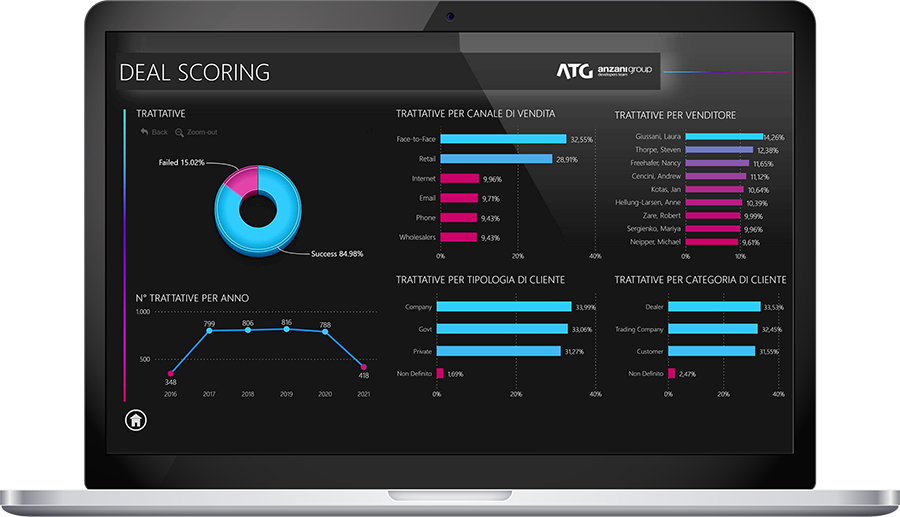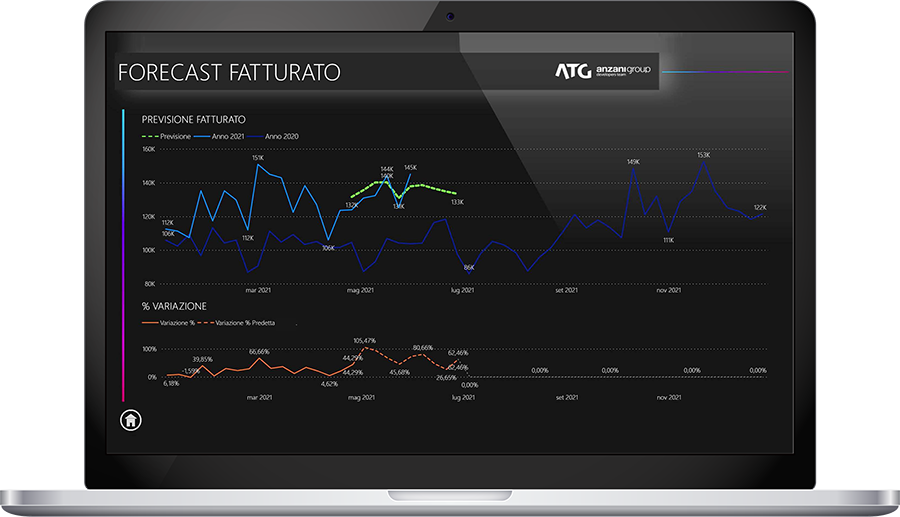 Request an online demo
One of our consultants will assist you with the explanation.