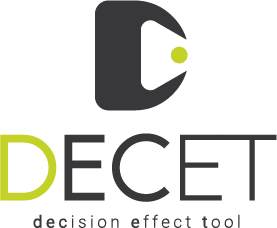 ANALYZE, UNDERSTAND AND PREDICT STRATEGIES FOR YOUR BUSINESS.
Determines the effect that the different customer interaction policies have had in terms of collections, loyalty expenses, sensitivity to external factors and more.
It is able to show hypothetical scenarios that would have occurred with different decisions and has demonstrated excellent forecasting capabilities in field application.