What is
AI4HR is an application of Artificial Intelligence dedicated to the Human resources world and can be integrated with external systems such as Applicant Tracking System (ATS), ERP systems or HR software, also using API it can be integrated with Linkedin and with recruiting portals.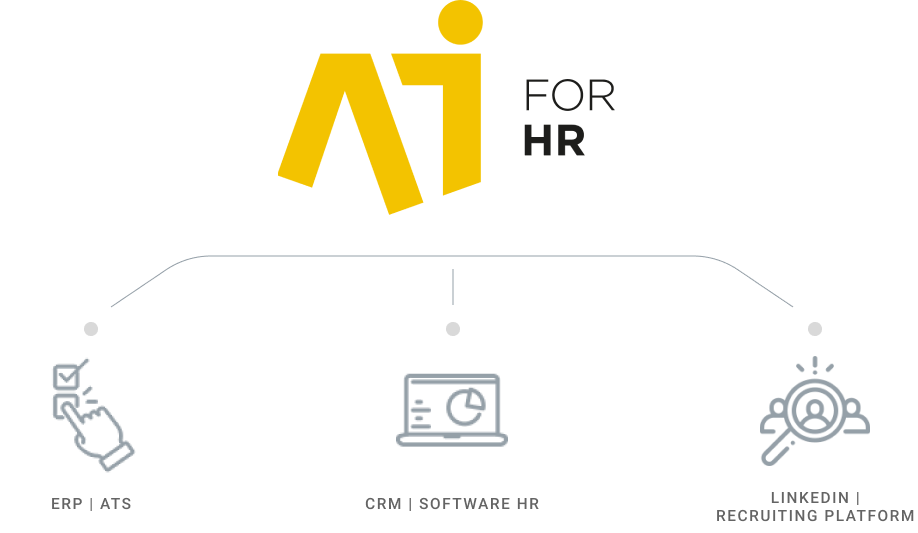 How is it made
AI4HR artificial intelligence modules structure
Campaign module:
Campaign manager
Screening CV
Quantification of the real candidate experience
Ranking
Survey module:
Technical surveys analysis
Psycho-aptitude questionnaires analysis
Video interview module:
From registered video
In Streaming
Live
Video analysis of the candidate's sentiment
Beahviour candidate's graphs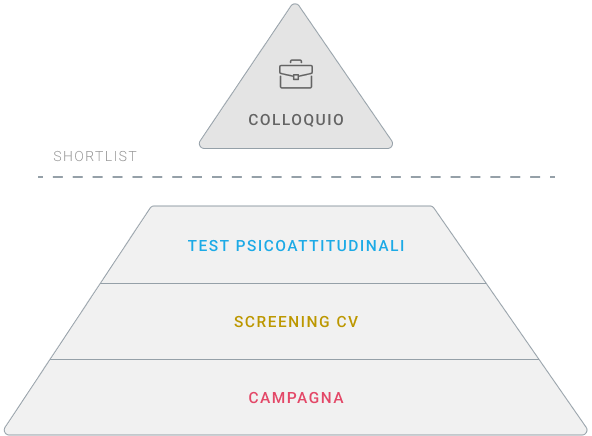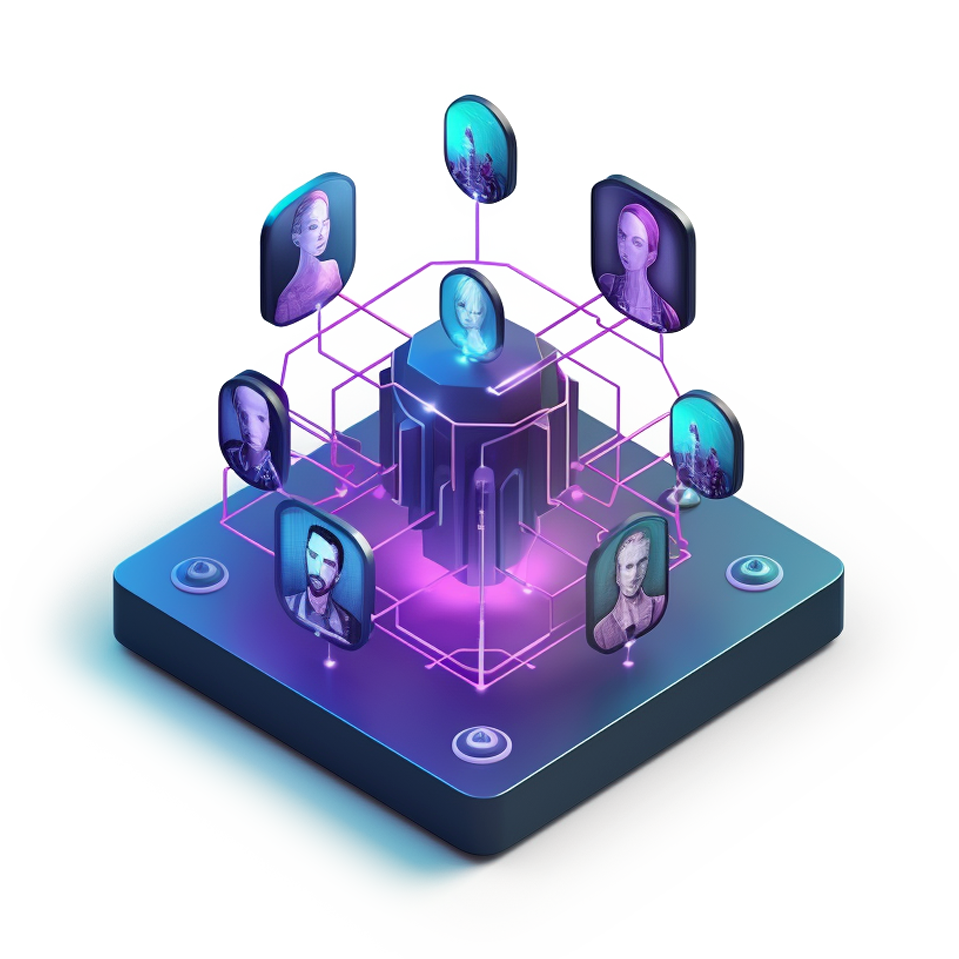 Who is it for?
Recruiting, Body Rental, Consulting
Our AI4HR solution is aimed at companies that deal with recruiting, organizations that deal with body rental in the Information Technology sector, HR divisions of large companies in the GDO, Retail, Consulting sectors.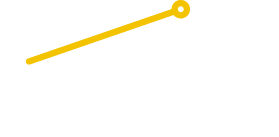 HR Trend
Many experts agree that in the coming years the workload for recruiters will increase exponentially.
On the other hand, the size of the recruiting teams will not grow proportionally and, on the contrary, they will remain the same size or may suffer contractions.
Recruiting
Among the HR activities that require more manual work is the manual selection of CVs.
88% candidates not suitable for the position
23 h. time for every single recruiter's research
250 applications received for a single job offering
Less routine, more strategy
Artificial intelligence automates repetitive tasks and / or large amounts of data:
Automatically extract data from CVs through NLP (AI understands human language and draws information from it)
Optimize the search for candidates through semantic analysis (AI understands the topic being talked about, goes back to the concept and not just to simple keywords)
Grouping candidates (through clustering the AI ​​understands and shows what the relationships between candidates are and assigns them to homogeneous areas)
… and these are only few of the activities.
Time to Hire
Among the HR activities that require more manual work is the manual selection of CVs.
CV screening time reduction
Automated collection of CV's to be implemented in DB's
Relevant information collection for the selection (extra CV)
Information on personality and behaviour
Campaign managing
Creation, Speech to Text and Parameters
Campaign creation through the insertion of job description, announcement and offer parameters.
Ability to insert job description and offer dictating them, using speech-to-text utilities.
Definition of the minimum match threshold for passing the screening phase of the CV and the number of candidates for the creation of the short list.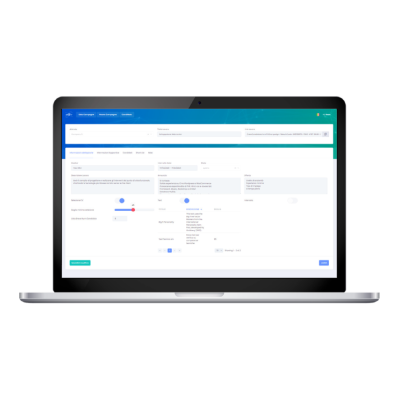 Dashboard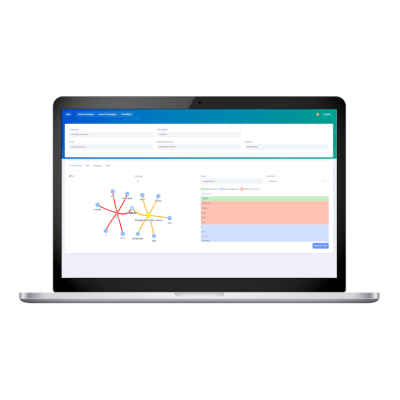 Screening CV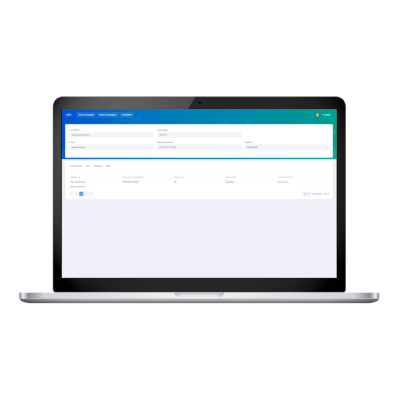 Test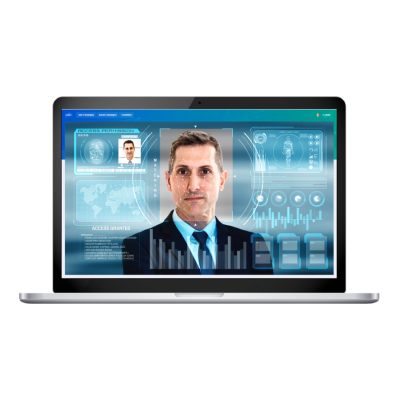 Interview